Saint Luke's is an Anglican church in the progressive catholic tradition in the diocese of Newcastle. We value scripture, liturgy, reason, and the power of the Holy Spirit in forming us to be an inclusive community seeking to express the love, joy and peace of Christ. You are most welcome to come and explore with us.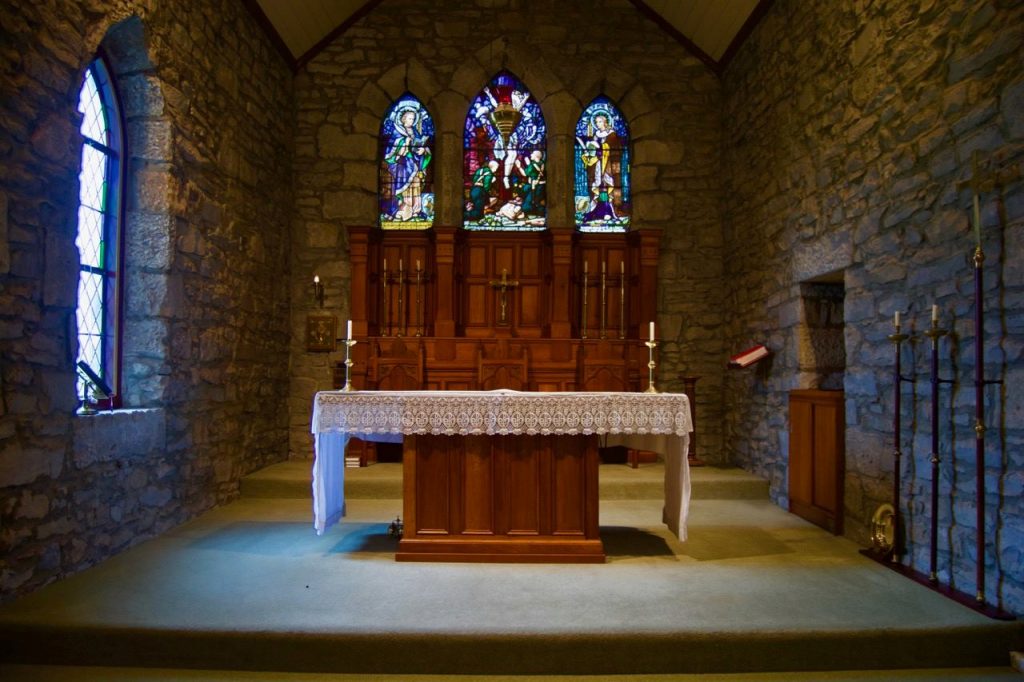 Services
Sunday
7.30am  Sung Mass (with hymns, reflection on the scripture and refreshments after)
9.30am Family Mass (with hymns, reflection on scripture, Sunday School  and refreshments after)
Wednesday
Low Mass 9am
*During Lent there will be a weekly mass followed by a recitation of the Rosary* See events diary or Facebook Page for details
Morning and Evening Prayer are said regularly on Tuesdays, Wednesday and Thursdays. See event calendar or facebook for up to date calendar.
See our events page or Facebook for all other services and gatherings