As one of the most historic and most beautiful churches in Newcastle, Saint Luke's Wallsend would be delighted to welcome you and your partner, together with your families, friends and loved ones for your special day.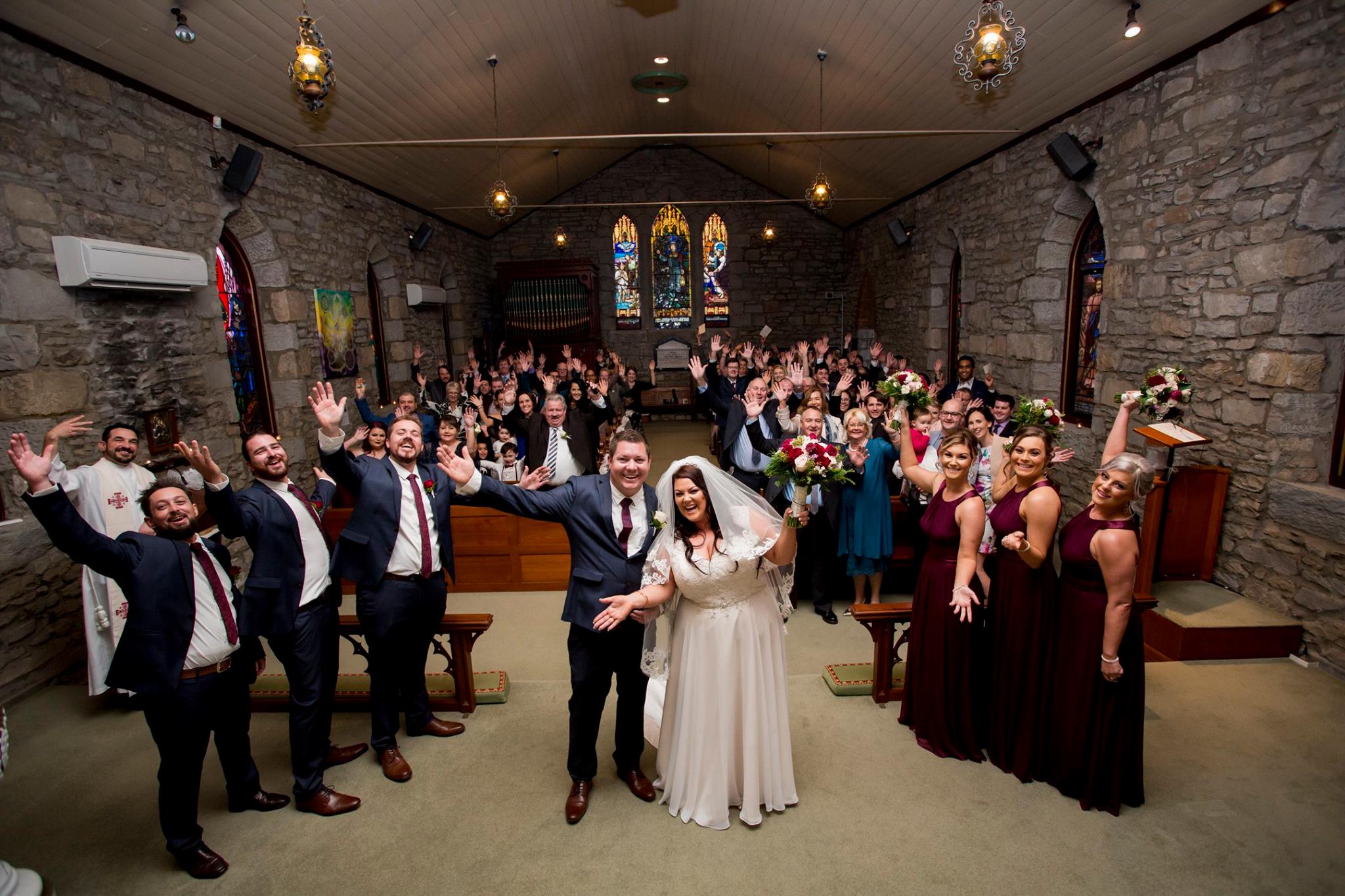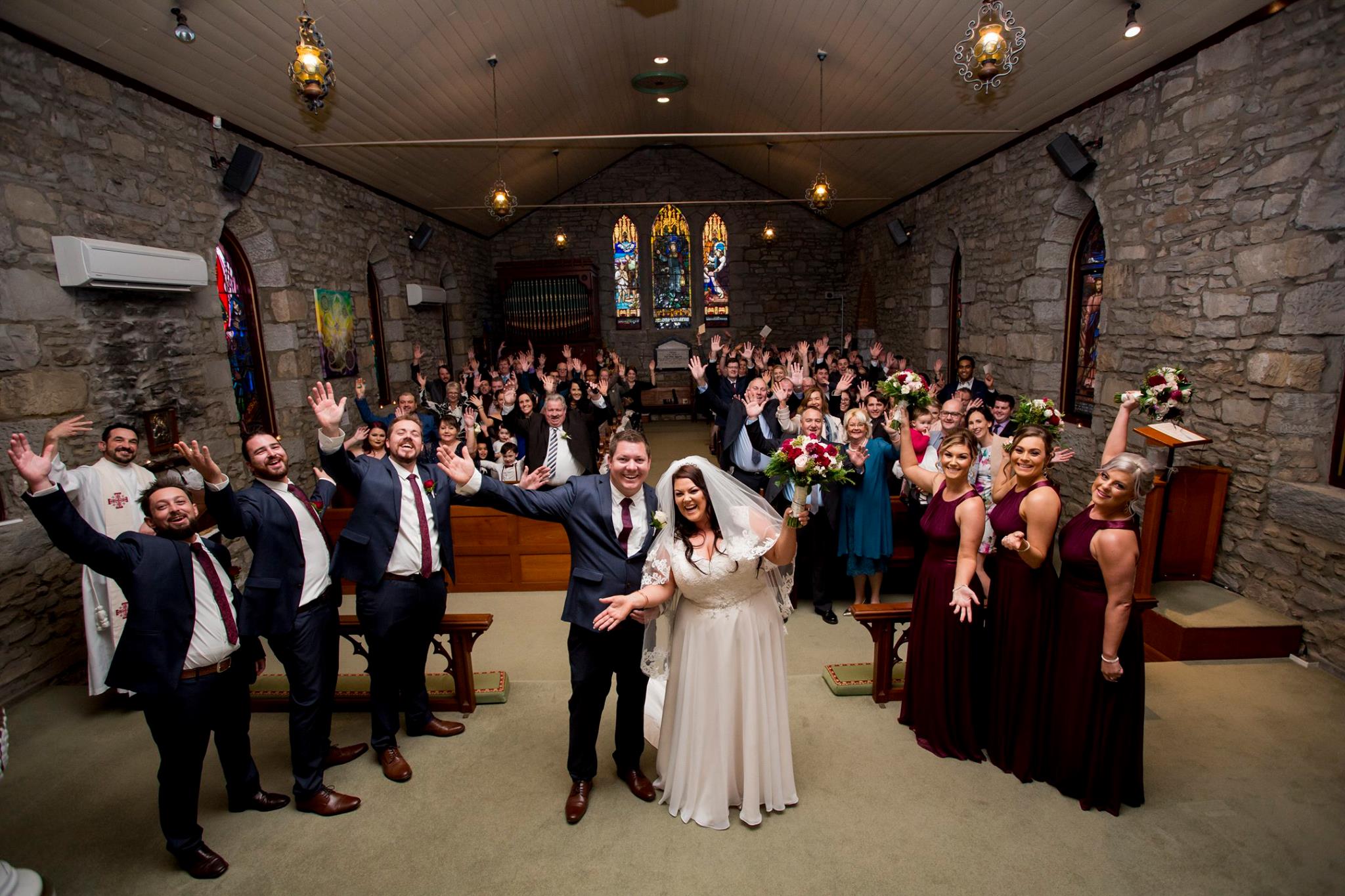 THE CHURCH
The church was built in 1880 of Lambton Mudstone, and provides a beautiful atmosphere for your wedding. It seats up to 90-100. Overflow can watch in our hall on Livestream.
THE SERVICE
Your wedding can be a simple ceremony conducted only in the presence of witnesses, or within the fullness of a eucharistic service. Commonwealth Law says it must be according to the rites of the Anglican Church of Australia, and it must be conducted by one of our parish clergy.  Our priest Fr Andrew would be delighted to meet with you and discuss your options.
WHAT WILL YOUR WEDDING COST
The basic fee is $800, but depending on what you require additional costs may be negotiated. The basic package includes
At least 2-3 interviews with the priest to prepare the necessary documentation and discuss the details of the service.
A rehearsal with priest and wedding party
Pew Decorations
Silk Flowers
Organist
A non-refundable deposit of $100 is required as soon as you request a date for your wedding service. Once your deposit is paid, you can rest assured your date is secured.
MARRIAGE PREPARATION
Considering how much time and resources you will put into your wedding day, it is even more important to invest in the long term  strength of the your relationship. Therefore, it is recommended that couples marrying at St Luke's undertake a marriage preparation course, the details of which the priest will discuss with the couple.
OTHER DETAILS
It is a requirement that at least one of the couple be baptised, but not necessarily Anglican. Couples are encouraged to attend Saint Luke's on occasion before the wedding.
LEGAL REQUIREMENTS
Orginals of your Birth Certificates will need to be sighted, as well as offical documentation if either of you is divorced.
____________________________________________________________
If you would like to know more about being married in our beautiful church, please contact our priest
Canon Andrew Eaton on (02) 4955-9544